Hi I'm Sean Reiser, this is my Personal Blog
#NewYorker #DrupalDeveloper #InfoSec #Photographer #GEEK #Whovian #MYSTie #LetsGoYankees #LongSufferingJetsFan #NAKnight #Quinquagenarian #CommitAwesome
I'm a 50 year old Flushing, Queens based technologist who specializes in developing, supporting and maintaining websites built in Drupal.  I am an avid photographer and all around geek. 
This (unrecognized child abuse), "deaths of despair", and untreated non-corona related illnesses are the kinds of things I'm worrying about with the "stay at home" experiment.  Where I fully agree about masks, increased physical distancing, and a short term pause to help get hospitals in line, I worry every time people refer to this as the "new normal".   I feel there are going to be a lot on non-economic unintended consequences that we're going to have to weigh against the lives saved when this is done.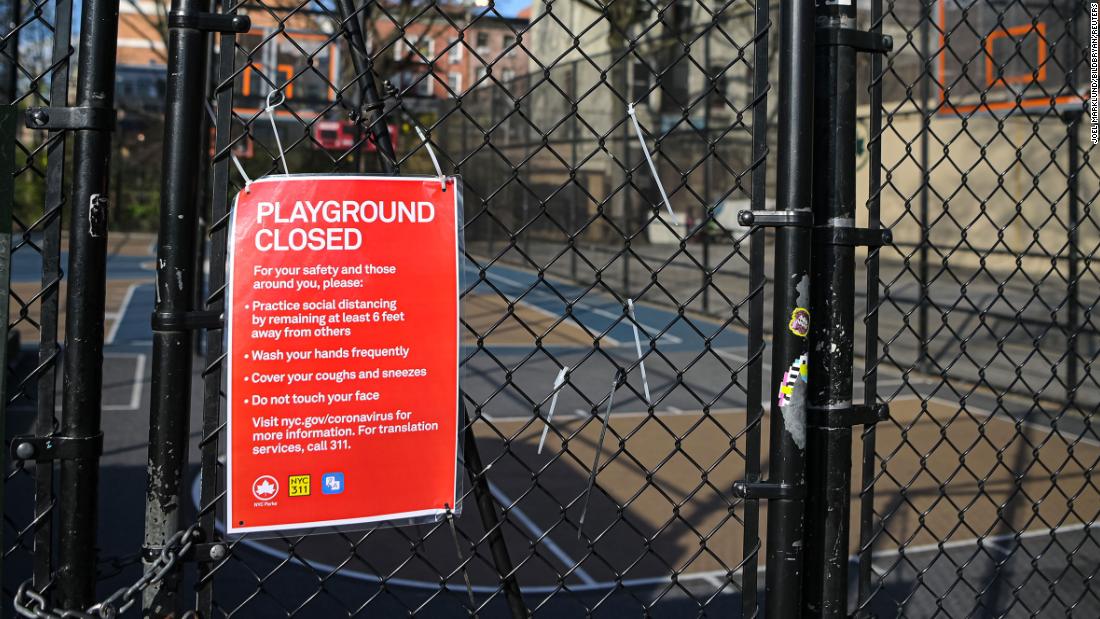 What a difference 25 years makes...
Back in 1995 I made fun of Windows '95 for its large colorful buttons.  I referred to it as "Fisher Price's My First Operating System".  Fast forward 25 years and similar buttons appear all over the current version of my website.  Just look around the site today.  Big colorful buttons everywhere from the main menu, to the sharing buttons on this page.  How did I get here?
For a long while, the main purpose of the homepage of this site was to serve as a way for people to connect with me.  A series of links to my various sites and social media presence.  Provide people a way to contact me: my phone number, email address and links to messenger services.  It's worked well, with some solid SEO, if you google my name, my homepage tends to be the first hit.
About 3 or 4 years ago I realized that although the site rendered fine on mobile, the smaller links were hard to hit, especially for people with motor problems.  While I was pondering this, I was watching something on my AppleTV and as I looked at the interface it occurred to me that this is what I needed for the home page.  I built the page and thought that was that.
Fast forward to this year when I decided to merge all of my sites into one site with a common theme.  The homepage was well received and I wanted to see if I could extend the metaphor to across the site. 
So in this year's redesign the main menu is contained in a popup with big button and also appear on most pages of the site.  I like the look and we'll see how it goes.
 A quick Frosty update.  He has some sores on the side of his mouth which is why he wasn't eating.  The Cat "Pot" is working well.  He's eating more than he normally does.
He has a new habit.  He won't eat in the kitchen any more.  When he was first sick I started bringing the bowl into the living room because he wasn't following me into the kitchen.  He's gotten used to room service.  Now, even through he follows me into the kitchen and watches me up the bowl on the floor and he'll ignore it.  Unless I carry it into the living room and place the bowl on the couch he won't eat.
The joy of being owned by a cat.
 A year or 2 ago I built a website for a restaurant.  It was a simple site : a menu, and ordering system.  Once I finished up I chatted with a number of restaurant owners, thinking I might be able to pick up some more businesses and leverage my research. 
I found that other than Chinese and Pizza shops, most restaurateurs didn't want to be in the delivery business and were  happy to outsource that to a delivery firm (ubereats, grubhub, etc).  When I was speaking with them, I found out that they: didn't want to take on the risk of the drivers (accidents, etc), nor manage the drivers.  Most were concerned about the additional insurance costs.  They also felt the additional marketing help they got by being on these platforms were worth it.
"A pessimist sees the difficulty in every opportunity.  An optimist sees the opportunity in every difficulty." 

- Winston Churchill  
 I have to admit that everyday it's harder and harder to see the opportunity for myself in this mess.  Every week I hear from more and more people whose businesses are failing during this time.
 I came across an old episode of the 1960's Home Run Derby on youtube today and it occurred to me that it would be something that MLB and espn could do during the pandemic.  If you don't know the show it's mostly the same as the Home Run Derby that you see before the All-Star Game.
There are few people needed: the 2 competitors, a pitcher, a catcher, an umpire, an announcer, an outfielder to shag fly balls and some production folks.  You could do away with the umpire and use the cameras they use in the minor leagues.  You could also do away with the catcher and outfielder let the leave the strikes, balls and outs just lay where they land and clean them up between innings.  The stands were empty on the show.  It was social distancing before social distancing.
 Frosty has been sick.  He hadn't eaten in a few days, he hasn't been grooming.  So we had to take him to the vet yesterday.  Among other things they have put him on an appetite stimulant.  It's an anti-depressant that stimulates the appetite, and makes his talkative.  Yup it's Cat Pot.  
He's back to eating and some of his other issues look better.
 Sitting outside in a light drizzle. Feels good to get some fresh air in my lungs 
Disclaimer
The opinions expressed in this blog are mine and not those of my employers, clients, friends, or family.  If you agree with everything I say you should seek professional help.