Hi I'm Sean Reiser, this is my Personal Blog
#NewYorker #DrupalDeveloper #InfoSec #Photographer #GEEK #Whovian #MYSTie #LetsGoYankees #LongSufferingJetsFan #NAKnight #Quinquagenarian #CommitAwesome
"A $750 million computer program set up by the SBA in April was supposed to flag suspicious disaster-aid applications before they were approved, but last month Bloomberg News quoted current and former SBA workers and outside fraud investigators describing widespread fraud that the computers had failed to catch. Even a person posing as President Donald Trump made off with a $5,000 grant."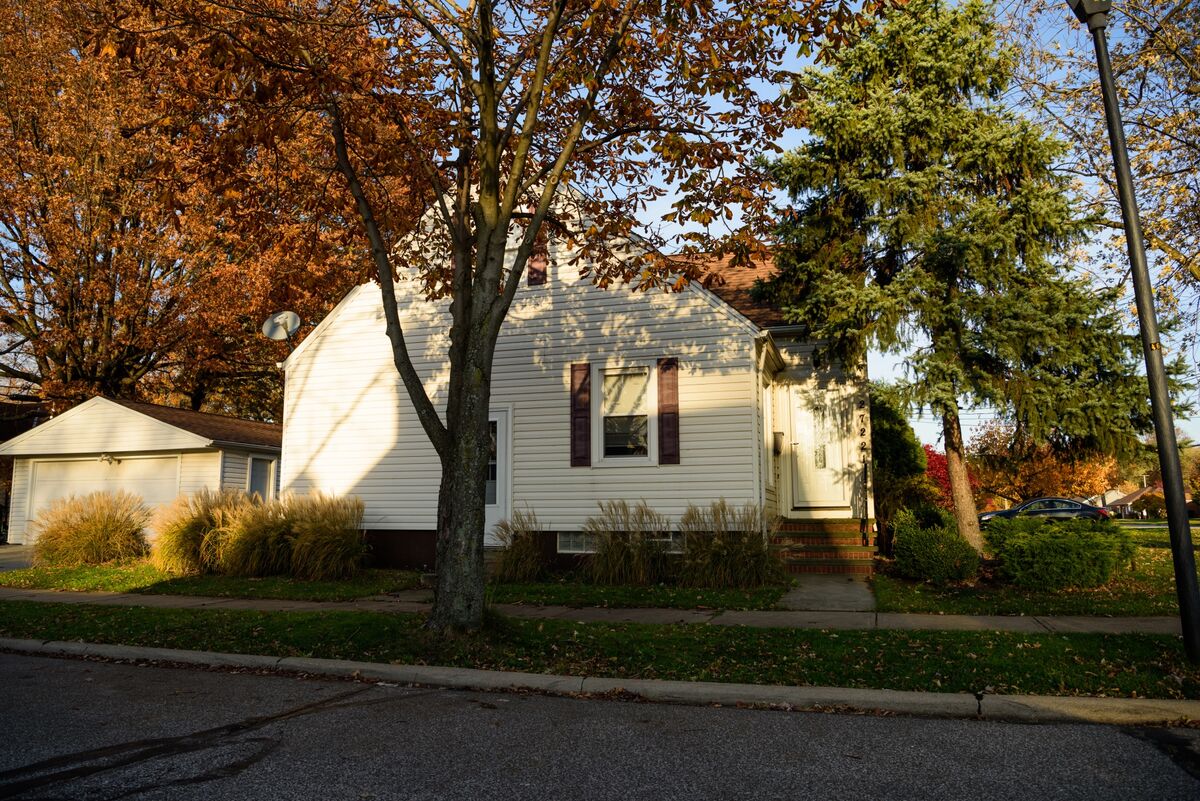 Parents
What are you going to say when your kiddos ask why Santa doesn't need to quarantine as he travels between countries?
 I take Covid seriously, but I don't understand how closing restaurants early helps limit the spread of Covid.
If population density is a large part of the spread, it seems that limiting occupancy rates, and requring people to leave after an hour (or so) would do more.  By closing early you're increasing congestion (people who were going to eat at the diner at 10:30 will just go sooner).
Happy Drupal Security Update Day!
Everyone should take note : [after the update] "Additionally, it's recommended that you audit all previously uploaded files to check for malicious extensions. Look specifically for files that include more than one extension, like .php.txt or .html.gif"
"find . -name \*.html.\*" and "find . -name \*.php.\*" should do it.
Good Luck, be safe and
May the Force Be With You!
 I shouldn't sing. I attended Catholic Grammar School and the nuns would encourage students to sing. "Singing is like praying 7x", they'd say, "Except Reiser, you should lip-sync". I do sing in Church, I figured if God gave me this voice, I might as well make Him listen to it.
If I knew my bible then I would've pointed out that Psalm 98 says I should make a "Joyful Noise unto the Lord" and my singing is noise.
As I mentioned in the first post in this series, this site is the result of merging a number of sites.  The blog is a combination of:
2 Separate Previously Self-Hosted Blogs - Both blogs live in its own content type.  They are very similar in structure and are pretty standard (Title, Image, Body, and Category) and live in the site for archive purposes..
Imported Live Journal Posts - For a while I also maintained a blog on Live Journal.  Years ago, in the site's Drupal 5 days, I used a module which migrated the live journal posts.  It used its own content type and have stayed that way for the past 12 years or so.
My Current Blog - Much like my previous blogs, when I restarted blogging 8 years ago, I wanted to do it with a clean slate.  Again, it contains Title, Image, Body, and Category.
Notes - About 6 few years ago, Dave Winer changed his blog over to doing shorter, titleless posts in addition traditional longer posts with titles.  I liked this concept and implemented on the site.  It's basically just a body field (I didn't put a cap on the length).  Since Drupal nodes require a title, I user node_api to auto populate the title which was hidden in the theme.  Over time, other functionality was added to the content type:  

An Image Field
A Main Link Field  - unlike the links in the note's body field, I scrape the link's meta data (image, title, description) and display it like a link on Facebook
A Body Background Color Field -Much like the same feature on Facebook, this adds some ability to add visual interest.
An Audio and Video Media Fields - Adds self hosted audio and video, if I ever decide to podcast again.

At the end of the day, this gives my blog page the appearance of a cross between a Facebook news feed, Tumblr and a normal blog feed, which I feel works well with my style of blogging.
My first thought was to merge the older blogs and Live Journal posts into the current blog and have 2 types and then it occurred to me... the thing separating the Note type from the Blog type was the titleless nature of notes.  If I added a "use title" flag to the Note content type, I could bring all the posts into 1 content type, which will make future updates and maintenance easier.  That's the plan.
Show Full Article
Overheard while out for a walk last night:
I guess it technically was statutory rape but she's not going to press charges.
Follow Me
My Other Sites
Disclaimer
The opinions expressed in this blog are mine and not those of my employers, clients, friends, or family. If you agree with everything I say you should seek professional help.
Made on a with
and in the big
using

Copyright 1969 – 2020
Terms of Service / Privacy Policy
Sometimes I doubt your commitment to Sparkle Motion.